Bathtubs
Discover our bathtubs, available in a wide array of sizes, styles, and finishes.
View All Bathtubs
Escape the everyday with a bathtub from Aquarius.
Our bathtubs are available in a variety of quality materials backed by excellent craftmanship. Whether you desire a relaxing soak, a deep massage from a whirlpool or a gentle air bath with effervescent bubbles, we have the perfect bath for you.
Pamper yourself with a hydro-therapeutic experience.
Premium Options for Your Bathtub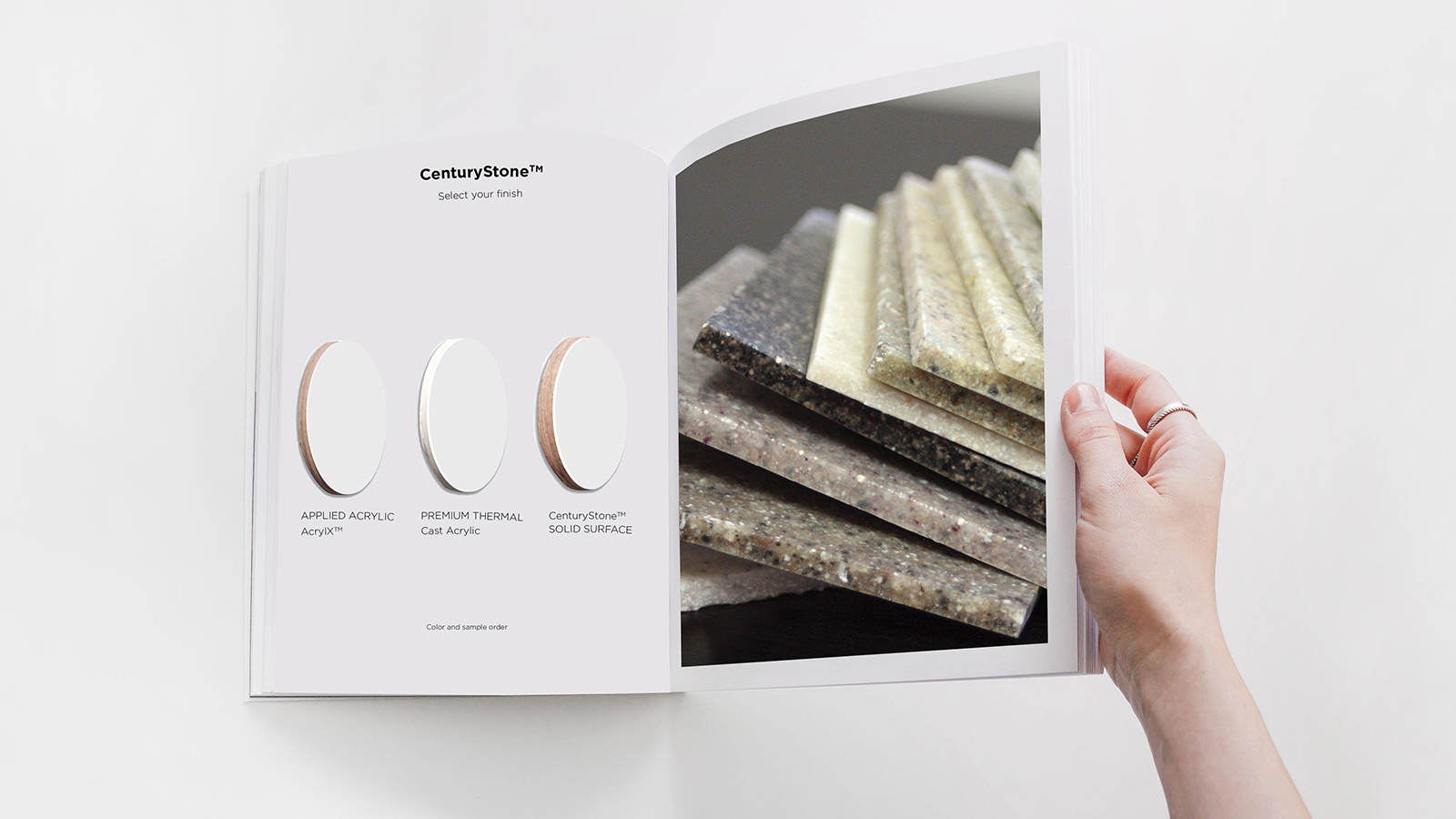 Upgrade to CenturyStoneTM Solid Surface
Strong, long lasting, seamless and non-porous.
CenturyStoneTM Solid Surface is a patented technology that adds beauty and value. Choose from three solid colors or eleven natural colors that offer the warm natural beauty of granite solid surface. CenturyStoneTM Solid Surface outperforms all others in long lasting strength, beauty and appeal. Backed by a lifetime limited warranty.
Learn More About Centurystone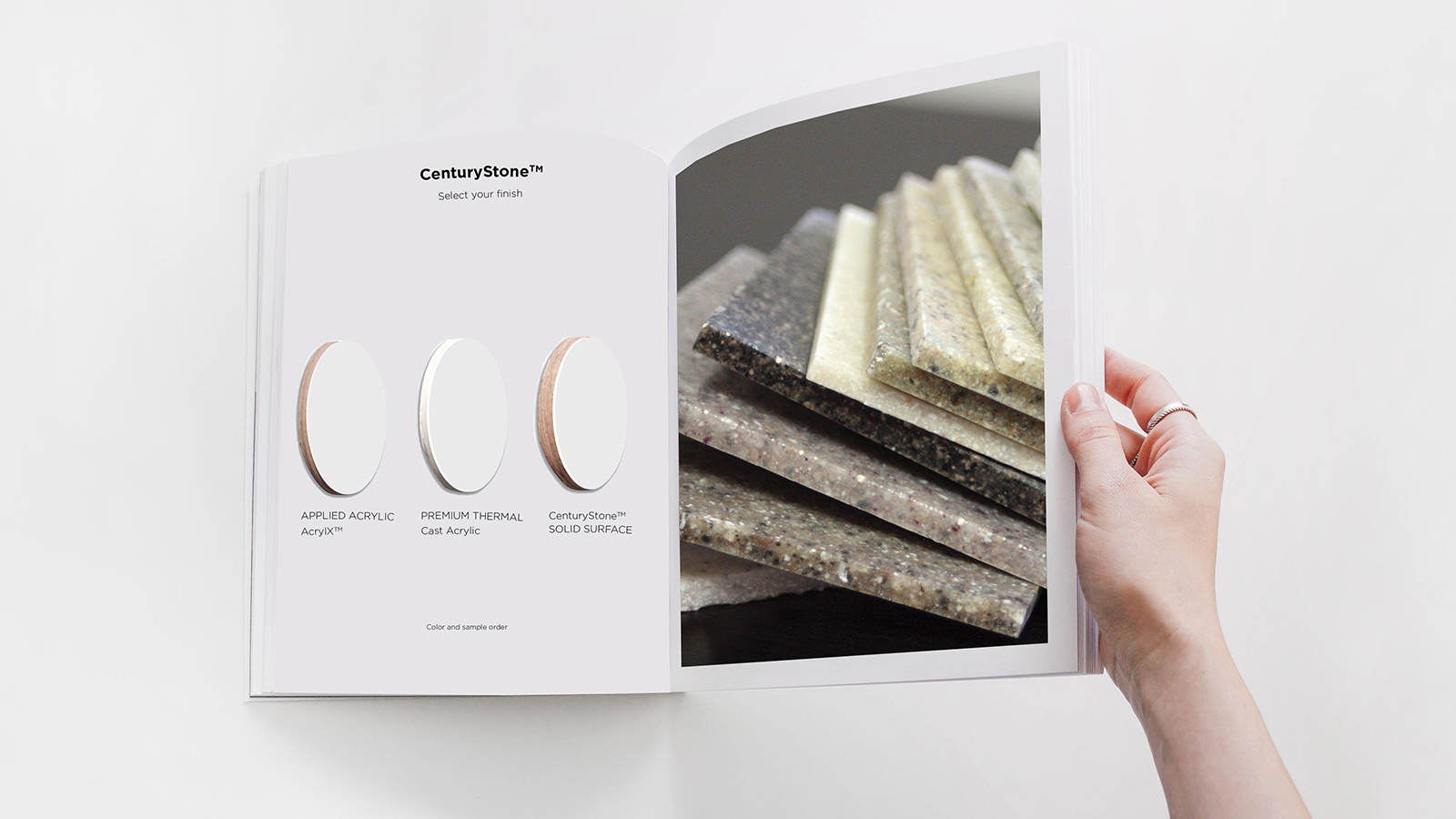 CenturyStone
ArmorShield
Explore and learn more about our products